Wild Swan Books
The Class 2 Superheated
4-4-0s
(483 Class Rebuilds) Midland Engines No.3
David Hunt, Bob Essery & Fred James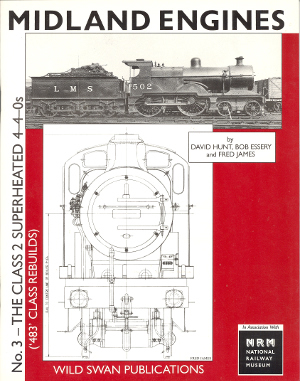 Softback - 56 pages - £10.95
Contents
Origins
Rebuilding & Modifications

Boiler
Cylinders & Motion
Wheels & Axles
Platform & Cab
Tender

The Engines in Service
Painting & Numbering
Description
The 157 locomotives featured in the book were originally built as Johnson 'slim-boilered' 4-4-0s between 1882 and 1901. In their final, rebuilt form they have been referred to as the '483' Class.
There are numerous photographs in the book, covering the locomotives in Midland, LMS and BR eras, which have been chosen by the authors' to illustrate the comprehensive information contained in the text and the twelve detailed diagrams.
Appendices cover dates of rebuilding and withdrawal, District and shed allocations for selected dates between 1920 and 1956, plus tender allocations.
Example Two Page Spread [1]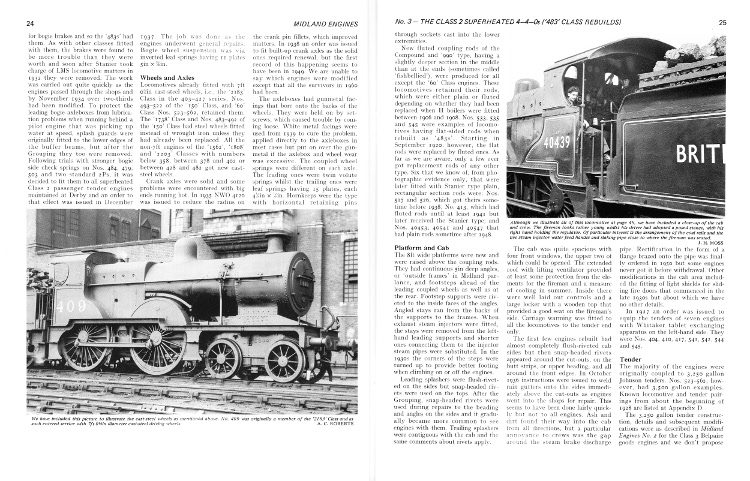 Example Two Page Spread [2]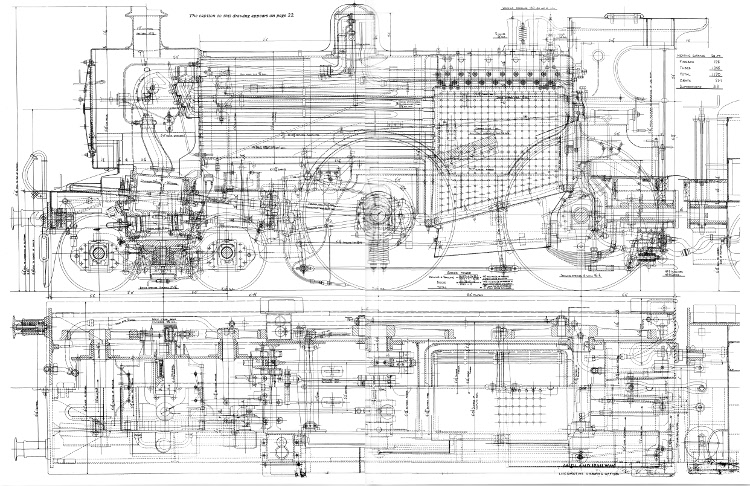 Example Two Page Spread [3]