Wild Swan Books
Great Western Pictorial No.3
The Tony Sterndale Collection
Sue Sterndale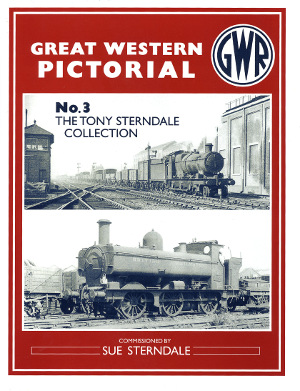 Hardback - 102 pages - £22.95
Description
Tony Sterndale worked in the Drawing Office at Swindon Works in the late 1940s. It was a fascinating, but sad, era in which the old company was displaced by the nationalized concern.
It was also a period when a number of older locomotives, their lives prolonged by the needs of the recently-concluded war, were finally withdrawn.
Tony's photographs of the locomotives, old and new, that were to be seen around the Works, and trains on the adjoining main lines, provide a fascinating record of the last days of the Great Western and the first months of the Western Region in the locality. His visits to other places on the Western Region also generated some interesting photographs and these are included in the book. An absorbing and unusual collection to enhance any bookshelf.
Example Two Page Spread [1]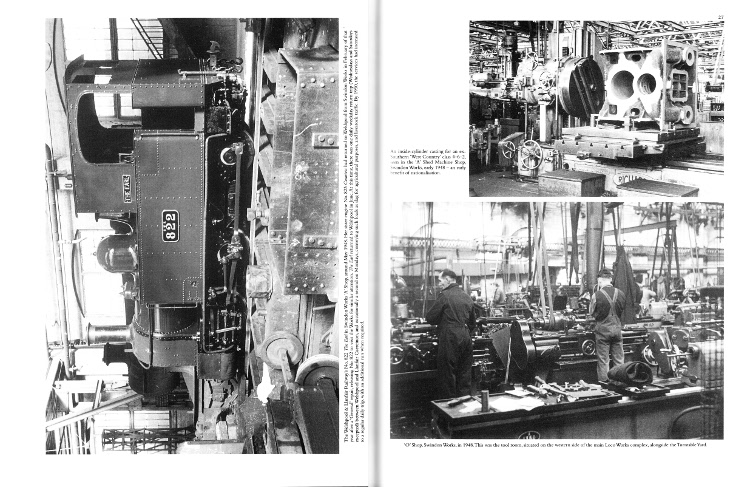 Example Two Page Spread [2]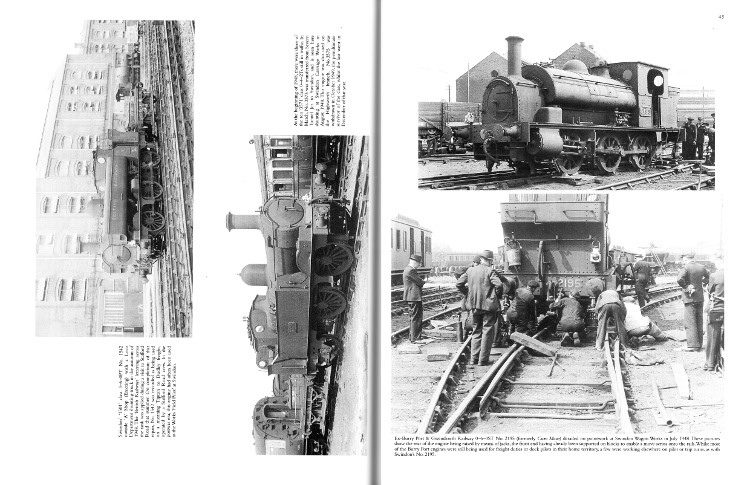 Example Two Page Spread [3]