Wild Swan Books
Modelling Grassland and Landscape Detailing
Gordon Gravett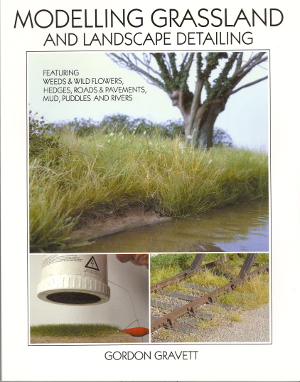 Softback - 112 pages - £24.95
Contents
Preparing the Ground
Grass
Weeds & Wild Flowers
Hedges
Roads & Pavements
Wet Areas, Puddles & Rivers
Description
Written in a straightforward enjoyable-to-read style and illustrated with examples of his work in both 4mm and 7mm scales, this book sets out to guide the reader through a variety of procedures and techniques which should, with practice, enable any enthusiastic student to achieve similar results.
Coverage includes the weathering of ready-to-run, kit-built and scratch-built locomotives and the differing techniques applicable to passenger stock, steel mineral wagons, planked wagons, box vans, brake vans and tank wagons.
Details of materials and equipment along with detailed descriptions of their use blend with informative advice to assist the novice or experienced modeller in his quest for realism. In his own words: "If you wish to enhance your model by creating the illusion of reality then this book is designed to encourage development of your own skills to achieve that aim. In the process I hope it will remove the taboo associated with weathering and lift the cloud of mystery so frequently presumed to veil the art."
Example Two Page Spread [1]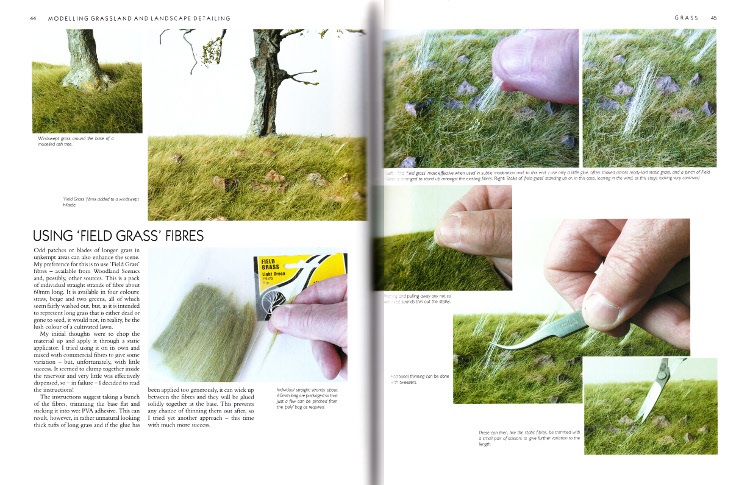 Example Two Page Spread [2]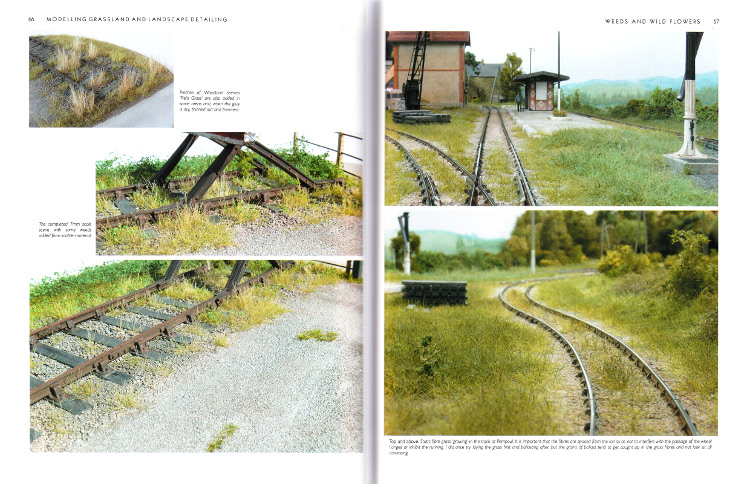 Example Two Page Spread [3]