Wild Swan Books
D.J.Norton's Pictorial Survey of Railways in the West Midlands Part Three
R.J.Essery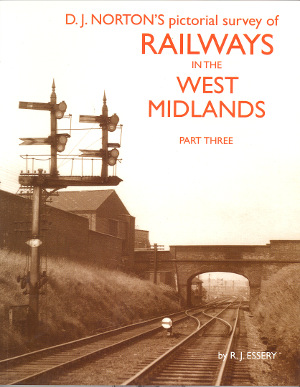 Softback - 112 pages - £17.95
Contents
Tamworth to Duddeston Road
Saltley Engine Shed / Motive Power Depot
New Street Station
Birmingham West Suburban Railway
Water Orton to Wolverhampton
Whitacre to Hampton
Birmingham Central Goods Station
Description
This book is the second part of a trilogy that celebrates the work of D.J.Norton, using pictures taken by him between 1947 and 1963 in the Midlands area, centred upon his home city of Birmingham. Dennis Norton developed an interest in railways early in his life and started photographing locos, stations and lines at the age of 17, just as British Railways were taking over from the 'Big Four'. His interest continued right up to his premature death in August 1965. Throughout this time, his camera was primarily pointed at subjects related to the LMS Company.
The collection of photographs contains many unique and unusual views that provide a wide coverage of the old LMS in the West Midlands. His work is an important record of the LMS during the early years of British Railways and we should be grateful for D.J.Norton's foresight in taking 'railway' pictures, rather than just concentrating upon locomotives or trains.
This volume concentrates on the former Birmingham & Gloucester Railway and later lines that connected to it. Part Two covers the remainder of the lines of the old Midland Railway (the former Birmingham & Derby Junction Railway). Part One dealt with the lines of the old London & North Western Railway, which after 1923 became the Western Division of the LMS.
Example Two Page Spread [1]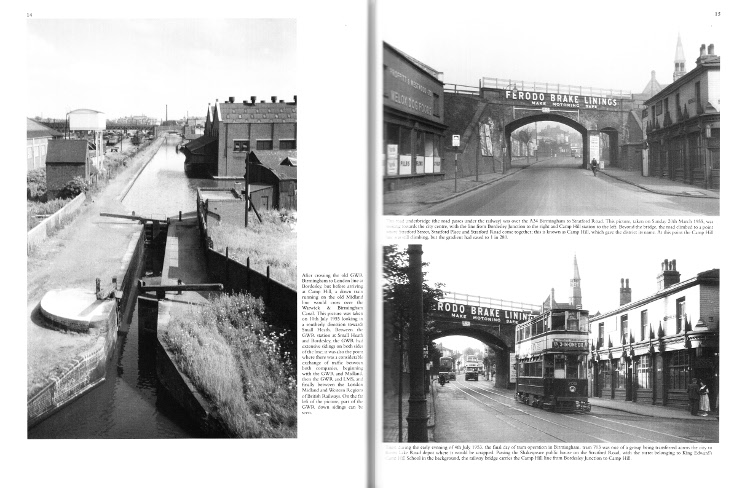 Example Two Page Spread [2]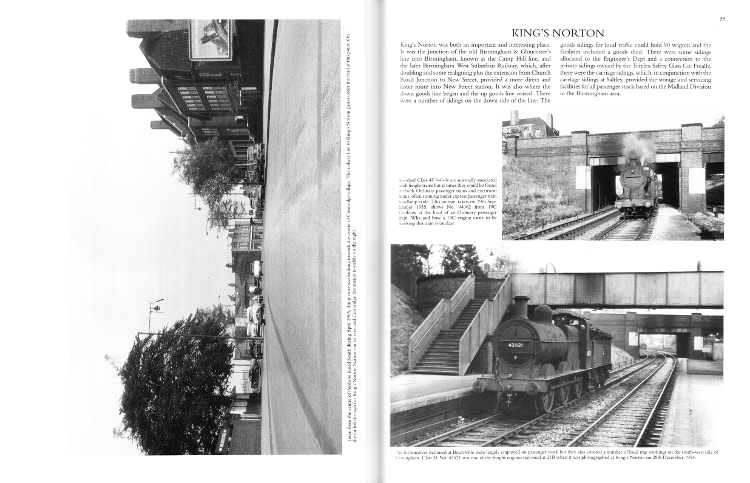 Example Two Page Spread [3]