Wild Swan Books
Unconsidered Trifles
Images of the Everyday for Modellers & Artists
Geoff Kent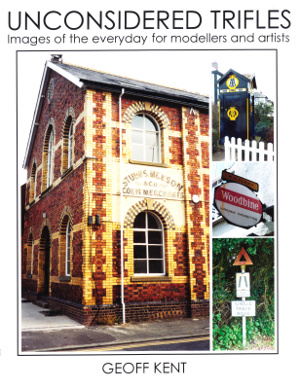 Softback - 64 pages - £14.95
Contents
Signs of the Times
On the Road
Buildings & Structures
Railway Matters
This, That & the Other
Rural Dilapidation
Description
This book is a photographic record of the "lesser man made features" of our environment that stand witness to and remind us of times not long past. For the most part they are everyday unremarkable things that were commonplace from Victorian times up until the second half of the last century, but which have since been largely swept away by the constant tide of modernisation.
The author's fascination with these "unconsidered trifles" as he has named them (taking his cue from Autolycus in "The Winter's Tale") grew out of his hobby of building transport models of both road and railway subjects and his conviction that these models should reflect as accurately as possible the periods in which they are set.
Most of the pictures in this book have been taken in the last three or four years and show subjects which for the moment still exist and all of which are visible from public roads or footpaths. These images provide a rich visual source of these minor details, ideal for modellers and artists who wish to re-create scenes from our recent past.
Example Two Page Spread [1]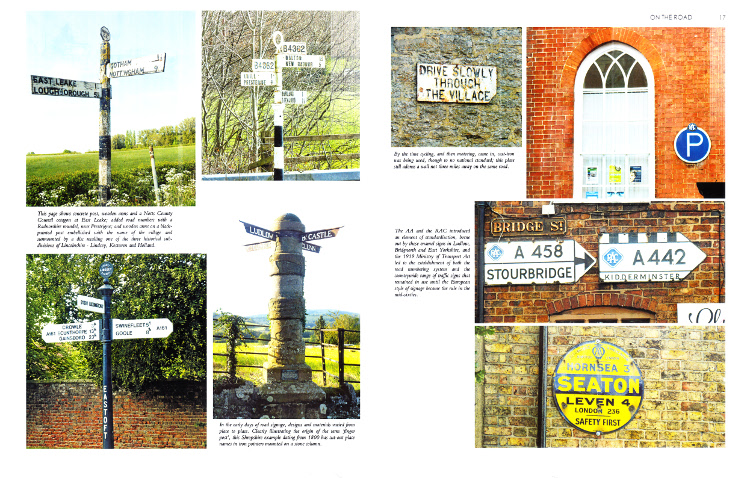 Example Two Page Spread [2]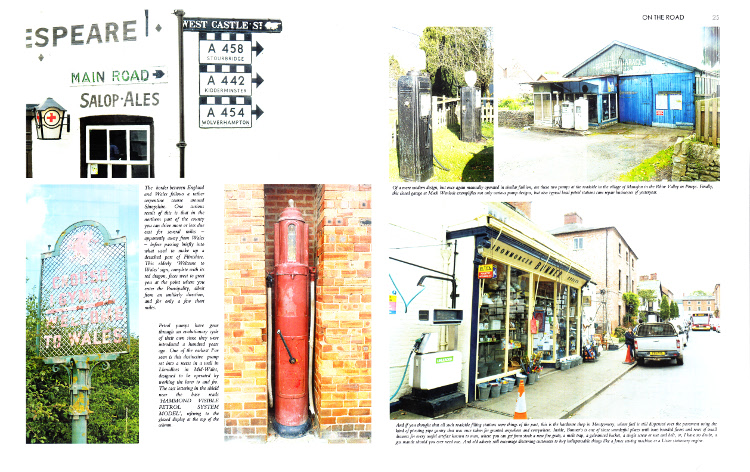 Example Two Page Spread [3]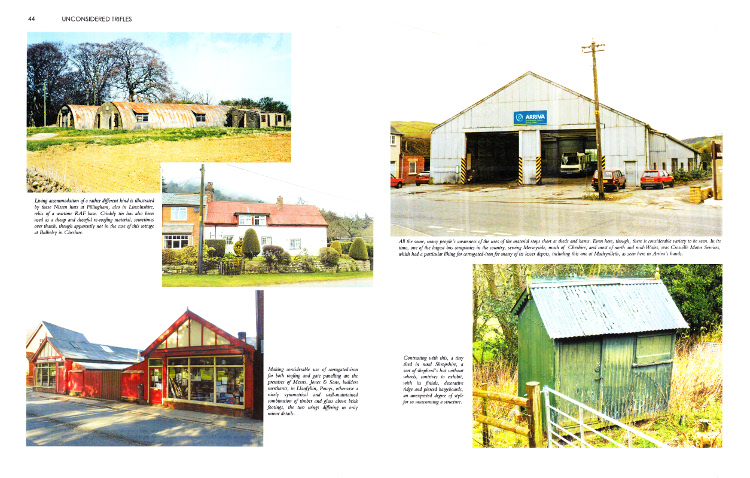 Example Two Page Spread [4]