Wild Swan Books
The Selsey Tramway Volume Two
Laurie A. Cooksey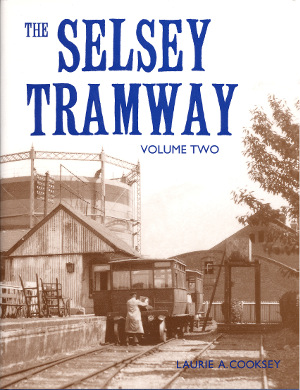 Hardback - 146 pages - £29.95
Contents
The Route Described
Steam Locomotives

Chichester (I)
Selsey
Sidlesham
The aborted Kerr Stuart
Hesperus
Chichester (II)
Ringing Rock
Morous

Railmotors

The Wolseley Siddeley
The Ford Lorry
The Ford Railmotors
The Shefflex Railmotors

Passenger & Goods Rolling Stock

The Falcon & Hurst Nelson Bogie Carriages
The Former Lambourn Valley Carriages
The 4-wheel ex-London, Chathan & Dover Railway Carriages
The 6-wheel ex-London, Chathan & Dover Railway Carriages
Carriage Stock Finale
Goods Wagons
Description
As part of the Colonel Stephens empire, the impecunious Selsey Tramway needs little introduction to students of light railways. This is the second part of an extensive, well-written and definitive account of this fascinating line which opened in 1897 and miraculously survived various struggles until finally closing in 1935.
This second volume describes in detail the 7 mile 61 chain route from Chichester and Selsey Beach, together with details of the steam locomotives, railmotors and rolling stock used on the Tramway. The book is generously illustrated with photographs and maps of the line and images of the stock employed.
Volume One contains the comprehensive history of the line from initial plans in 1886 to its final disposal in 1947.
Example Two Page Spread [1]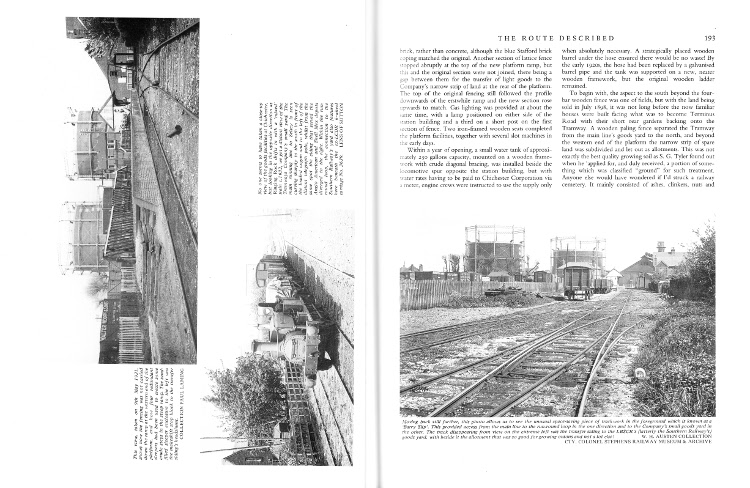 Example Two Page Spread [2]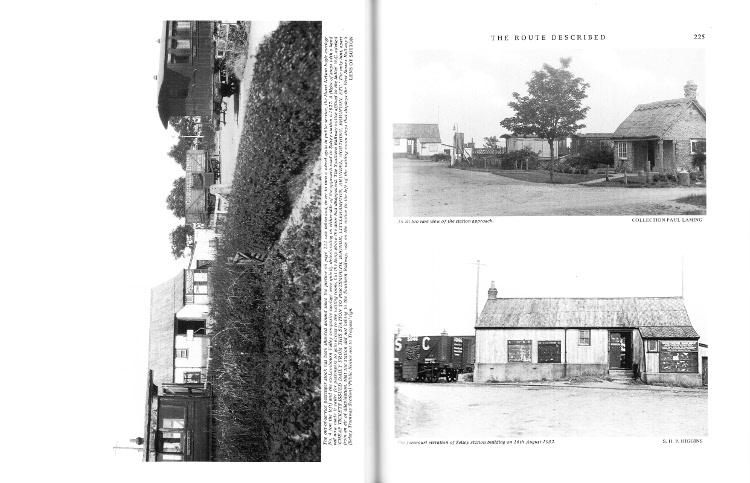 Example Two Page Spread [3]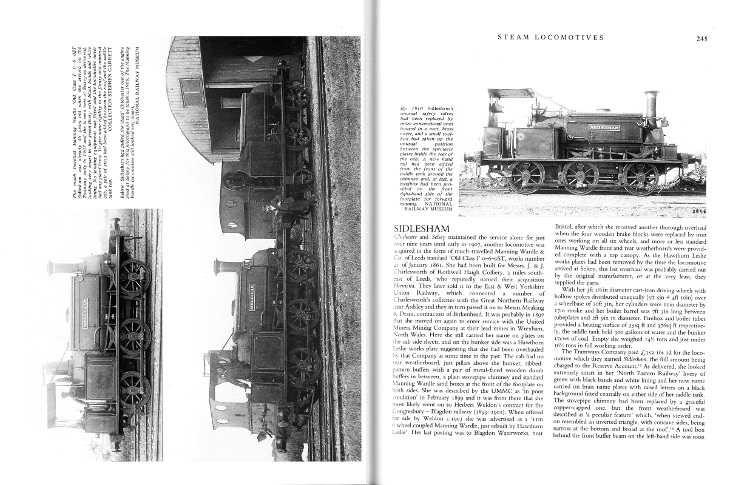 Example Two Page Spread [4]