Wild Swan Books
The Sheppey Light Railway
Brian Hart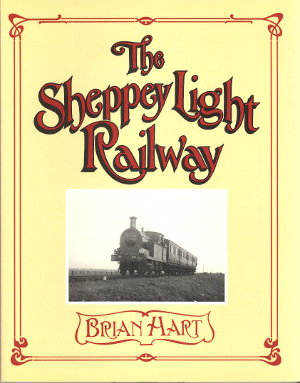 Softback - 104 pages - £14.95
Contents
Isle of Sheep
Railway Promotion
Success to the Sheppey Light
Palmy Days
The Unknown Paradise
Live at Leysdown
Railway Twilight
Description
A thoroughly absorbing account of perhaps Colonel Stephens' most successful light railway. It possessed everything associated with his long-lost empire: pavilion type station buildings, clinker and sleeper platforms, rustic fencing and minimal signalling.
Although absorbed into the SE & CR, improvements never managed to erase the H. F. Stephens pedigree, which was apparent to the end. Whilst the promoters' high hopes of transferring this Kentish island into a paradise for holidaymakers and residents failed to materialise, the light railway retained its usefulness for fifty years.
Brian Hart's evocative portrayal of this Stephens line is highly original and sympathetically illustrated throughout with a wealth of photographs hitherto unpublished.
Example Two Page Spread [1]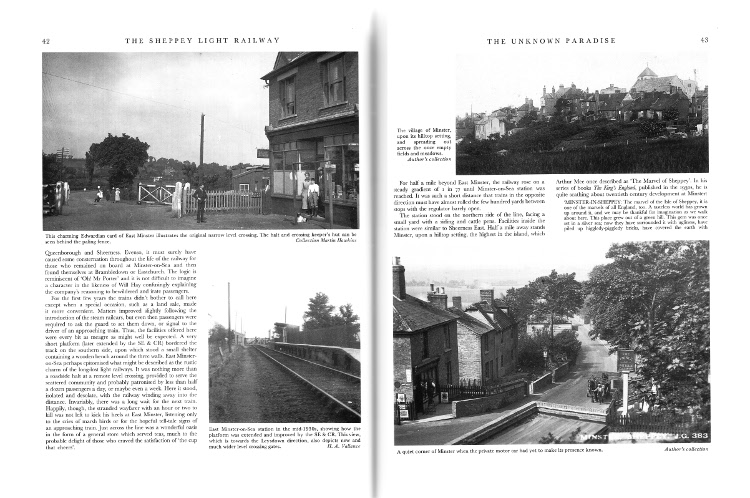 Example Two Page Spread [2]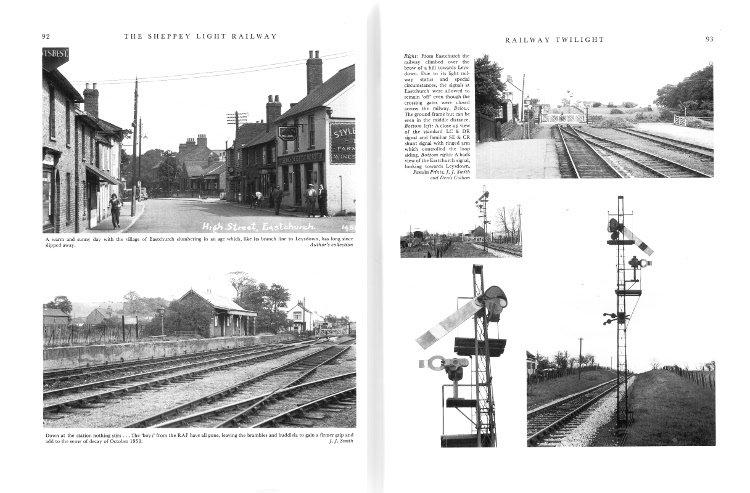 Example Two Page Spread [3]