Wild Swan Books
The Welshpool and Llanfair Light Railway
Glyn Williams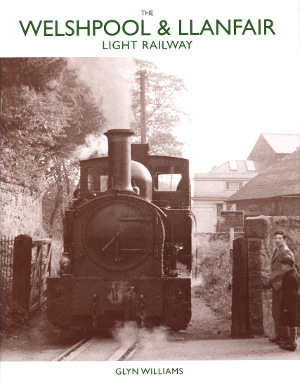 Hardback - 282 pages - £38.95
Contents
A Railway for Llanfair
Echoes of India
Slow Progress
Building the Line
The Llanfair Jinny
A Journey Along the Line

Welshpool
Welshpool Yard; Seven Stars
Raven Square; Golfa; Sylfaen
Castle Caereinion; Cyfronydd
Heniarth; Dolrhyd; Llanfair
Llanfair Caereinion

Living on Borrowed Time
Rolling Stock

The Locomotives
Passenger Stock
Goods Stock
Description
The 2ft 6in gauge Welshpool & Llanfair Light Railway was built to convey produce from Llanfair and the surrounding district to Welshpool, which was the centre of a large agricultural area with buyers attending its market from all over the country.
Opening in 1903 for both passenger and goods traffic, the line fulfilled its purpose, both on a daily basis and with special trains for market days. In 1914 the railway came under government control until 1921 when it was taken over by the Great Western Railway. The introduction of motor buses in the 1920s led to the withdrawal of passenger services in 1931, but the line continued to be used for goods traffic until final closure in 1956.
Fortunately, the line was eventually rescued by a preservation company, but the ongoing story of the preserved line is not part of this account, which is confined to the pre-1956 history and recording of the old line, including the long-lost town section.
Example Two Page Spread [1]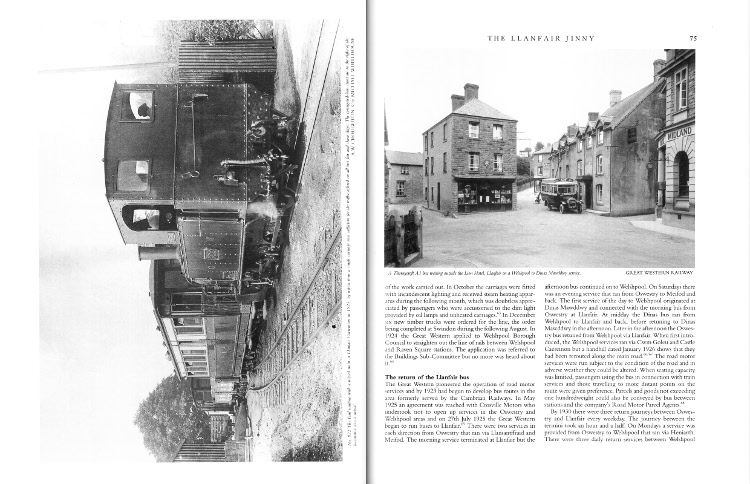 Example Two Page Spread [2]
Example Two Page Spread [3]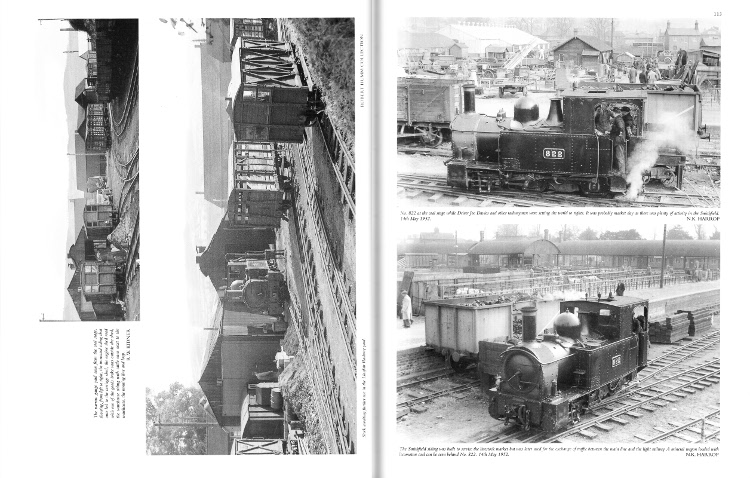 Example Two Page Spread [4]